← Go back Home
Beyond Good and Evil 2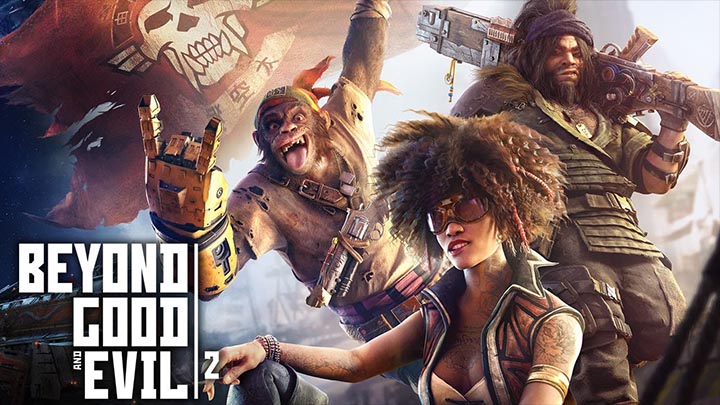 Beyond Good and Evil 2 is the prequel to the game of the same name released in 2003. It's an adventure game. In this new era of piracy, you'll begin as a humble pirate and end up as a legendary captain, at the helm of gigantic space ships and in the company of colourful crews of characters to forge your own path among the stars. This game will transport players into a deeply multicultural world and that retranscribes the spirit of the original work through grandiose settings and intense stories taking place across an immense universe.
---
My role
Assistant Project Coordinator
As a project coordinator I assisted the Assistant Producer in his day-to-day tasks. I did the day to day management of a team with several people in all fields, including leads with many years of experience. I ensured the progress of the work and the achievement of production objectives. I also tracked task & did bug management with JIRA and process improvement with the software. I participated in the updating of planning and monitoring tools. I did the intern communication with the co-dev studios with videos and newslette and helped to resolute the dependecies between Bordeaux and co-dev.