← Go back Home
Buck The Game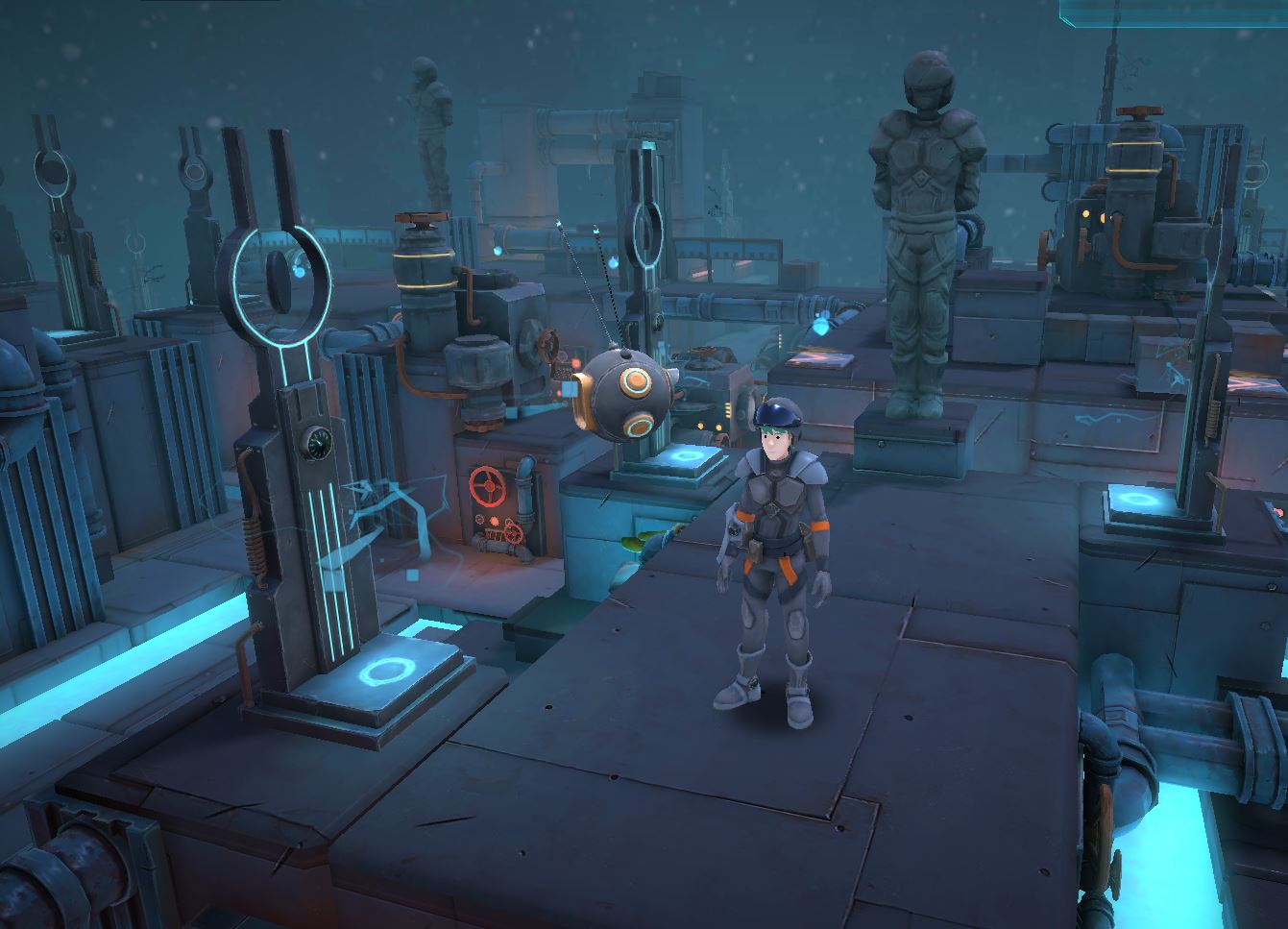 Buck is an augmented Reality Puzzle platformer game for a youth audience from 10 to 13 years old. It's also a promotional game intended to be released at the same time as the series of the same name.

It was my first professional experience in a video game development company. I worked at Cyborn for 4 months as intern game designer. This project was challenging for me and this got me to explore wide aspects of development both as a game designer, and a member of the industry as a whole. I got a chance to experiment with many fields like game design, level design, QA and sound design. I finished the game with the team and it's going to be shipped in november.

You can see the trailer here! (if you have an adblock the video doesn't launch)
And a video of the gameplay :

Links to play the game (only mobile) :
---
My role
Game designer
The game design was almost finished but I used my experience as a game designer to improve the initial ideas. The challenge was to be efficient but not to block the project.
Level designer
I was asked to do the level design of the last world of the game. I had to make an additional world that would have the same coherence as the others. It took me 1 month and half to finished the 6 levels of this world.
QA tester
I made the QA of all the game from my arrival at Cyborn to the end of the project. I worked in collaboration with the programmers to find the bugs and others issues.
Sound Design
I have made the sound design of Buck. I managed to find free sounds to be integrated into the game and I mixed them when needed. I have also choose the music for every level and situation.